Since 1969, the national voice for rural housing and community development programs.
REPORT: Fifty Years of Self-Help Housing
NRHC's report celebrates the 50th anniversary and 50,000th home built through the Section 523 Mutual Self-Help Housing Program, designed to assist eligible families in achieving their dreams of homeownership.
NRHC works to promote and defend the principle that rural people have the right — regardless of income — to a decent, affordable place to live, clean drinking water, and basic community services.
For fifty years, the National Rural Housing Coalition has fought for access to quality, affordable rural housing.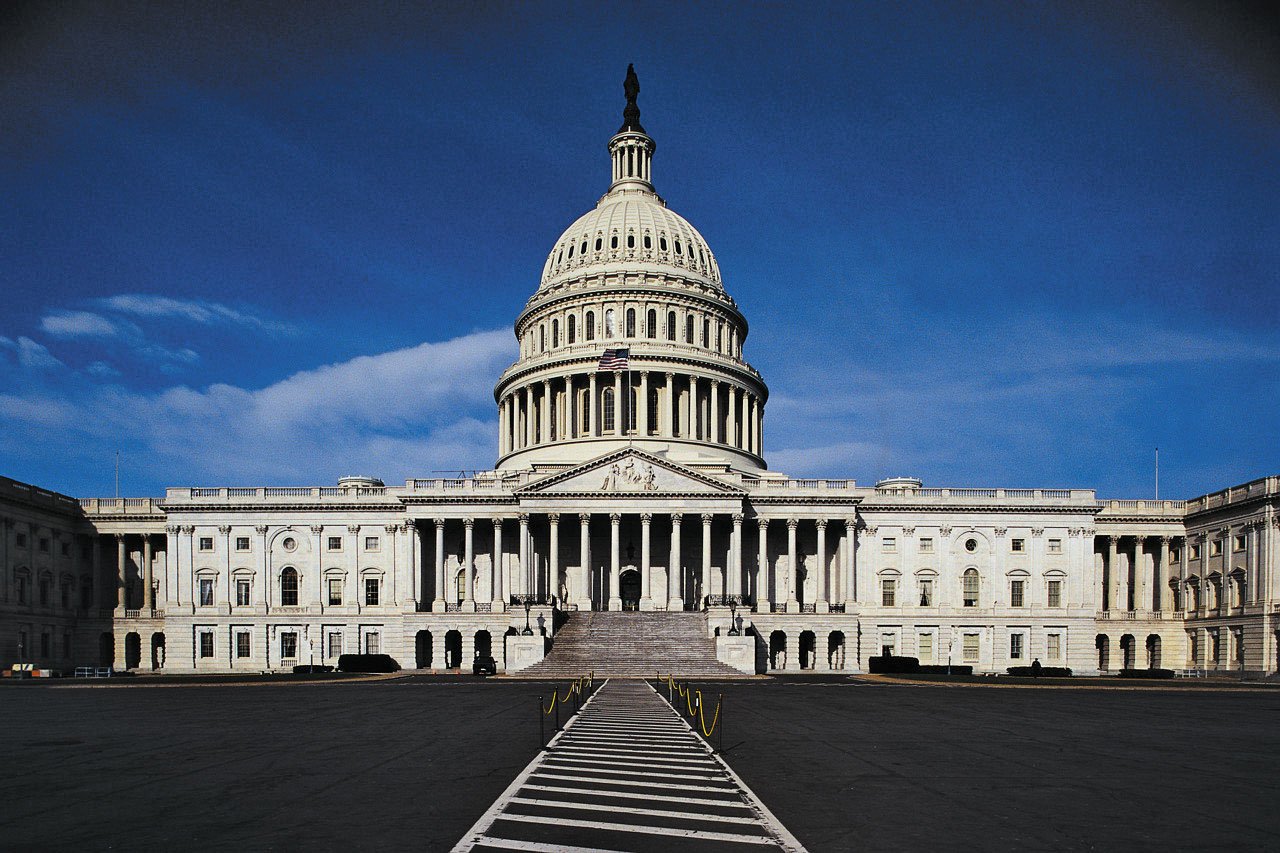 Support Funding for Rural Housing
Find tips and other resources to strengthen your organization's advocacy efforts to support rural housing.
Research and insights into rural housing policy
Advocacy
Support federal rural housing funding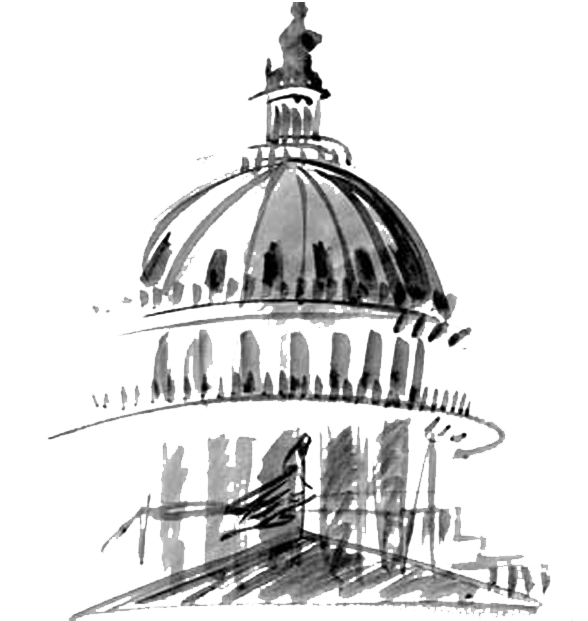 The Latest
From the Rural Housing blog…