Since 1969, the national voice for rural housing and community development programs.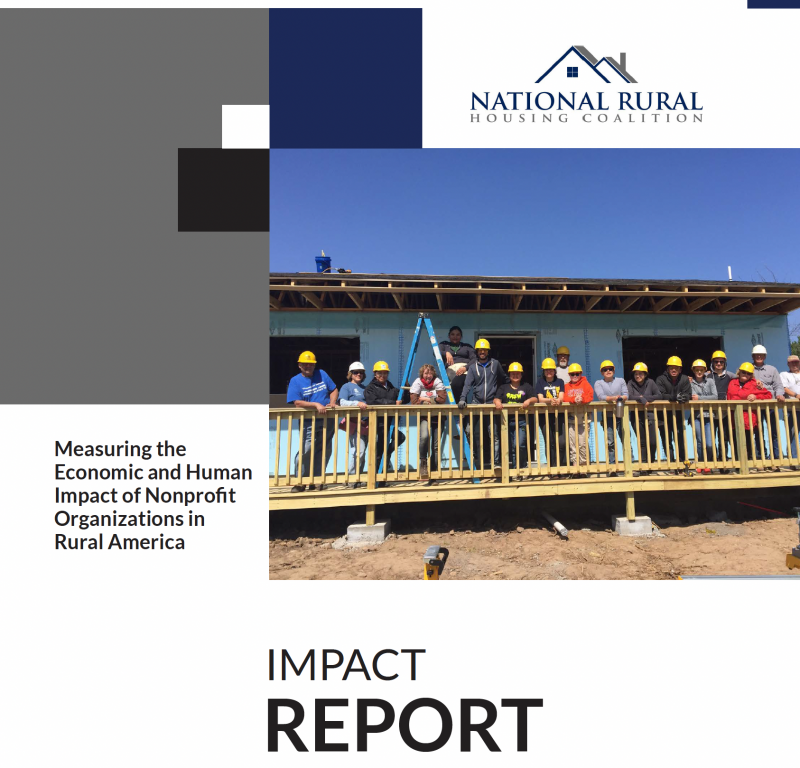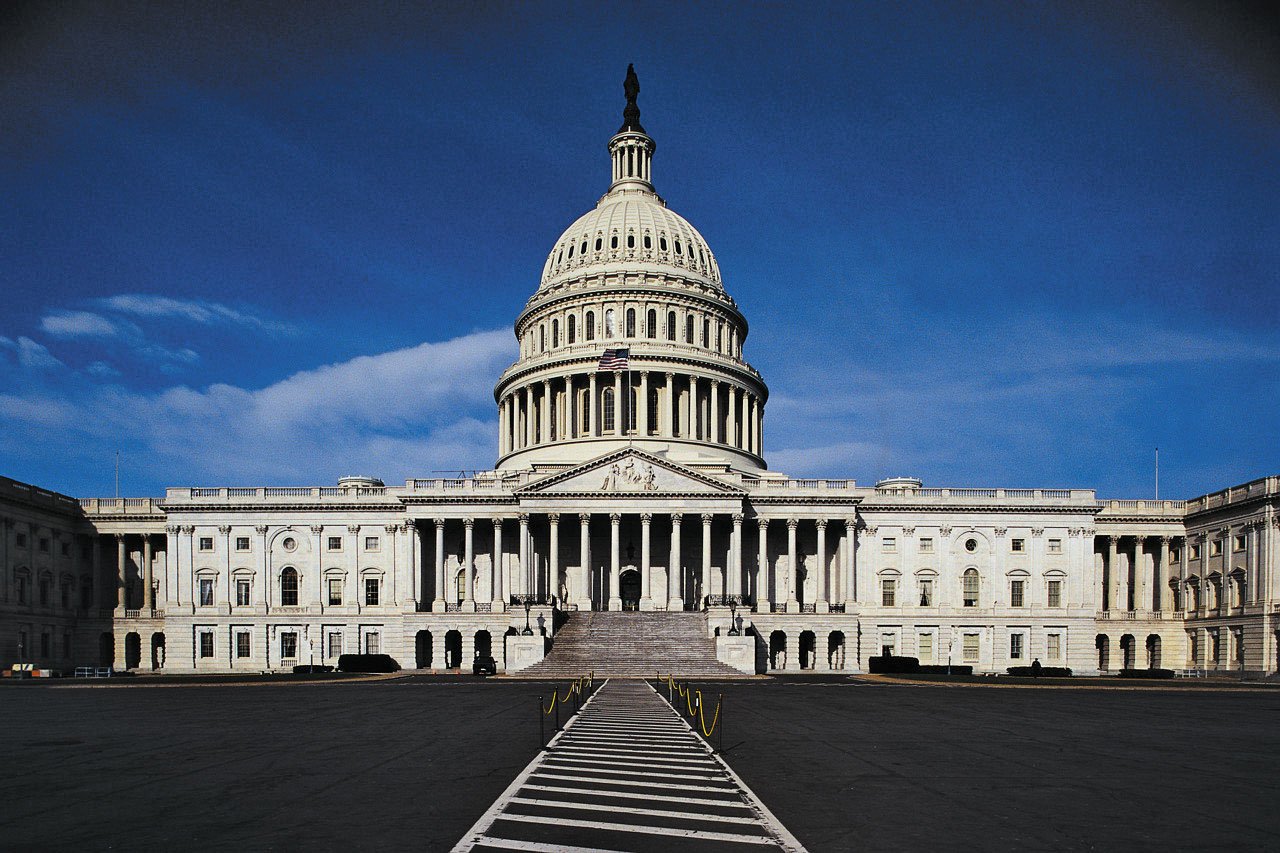 Impact Report
NRHC's most recent Rural Housing Impact Report, made possible through a generous grant from Wells Fargo. The report documents the success of nonprofit organizations in improving housing conditions in small towns and farming communities across America.
About the Coalition

NRHC works to promote and defend the principle that rural people have the right — regardless of income — to a decent, affordable place to live, clean drinking water, and basic community services.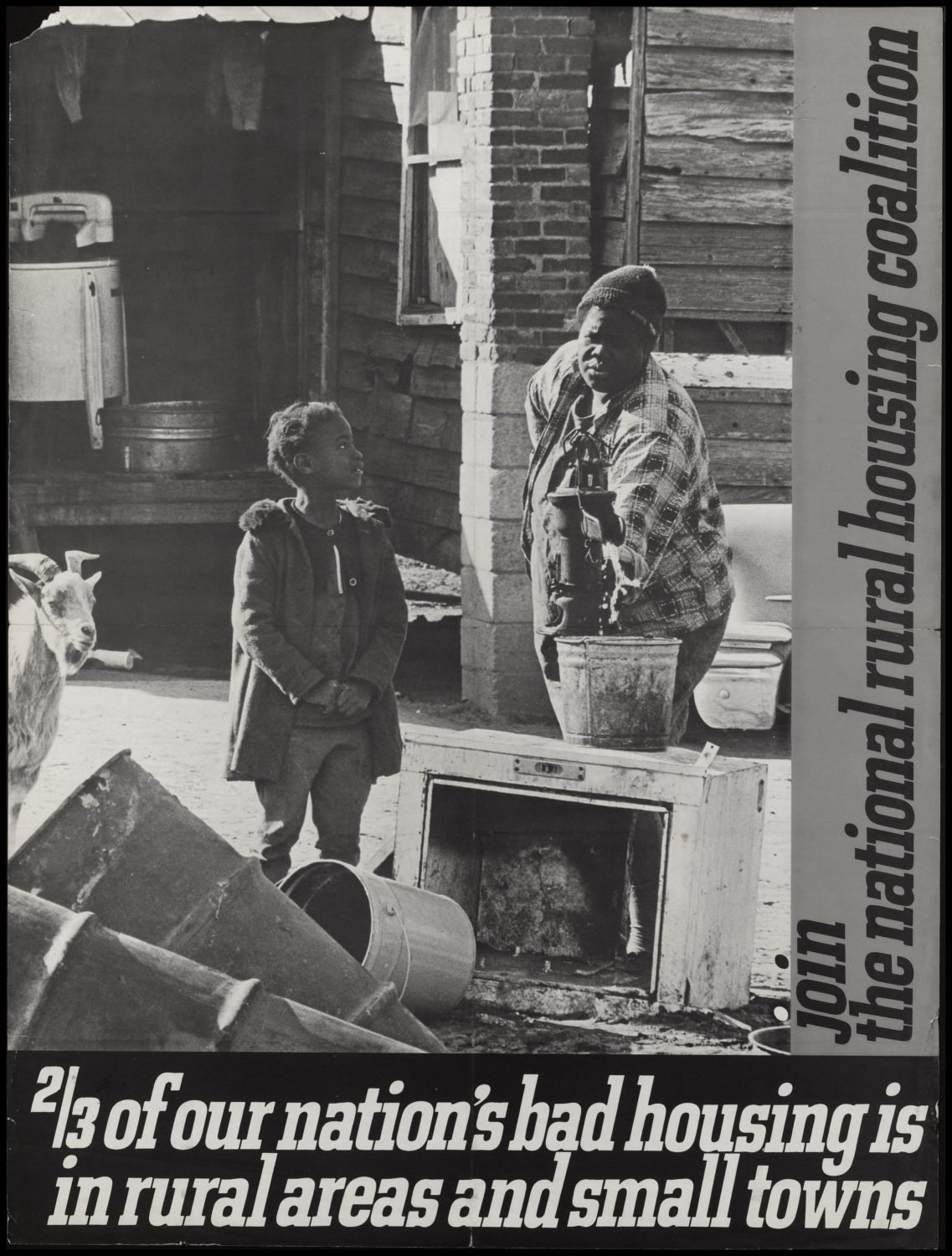 Sign on to Support 502 Loans
white-house-with-giant-red-heart-behind-it_crop
Happy National Homeownership Month!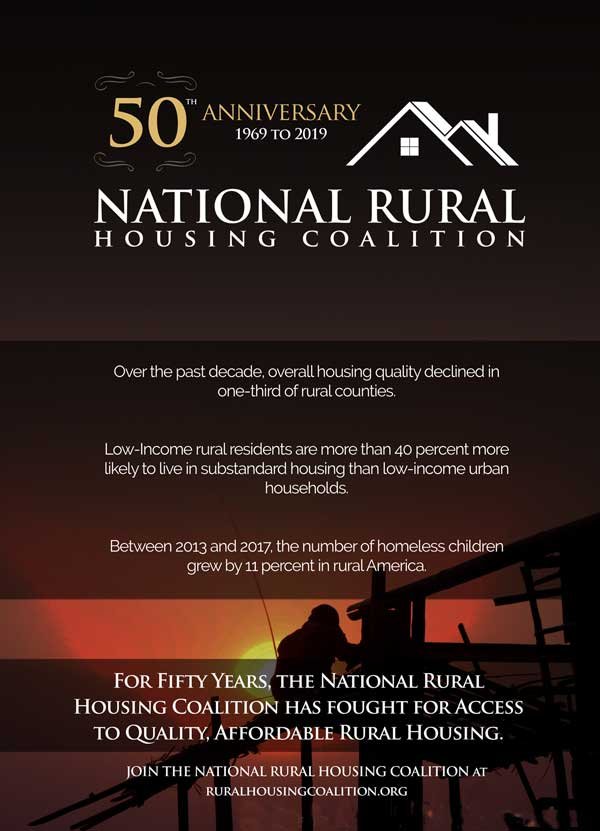 Fiftieth Anniversary
Fifty years of fighting for quality affordable rural housing.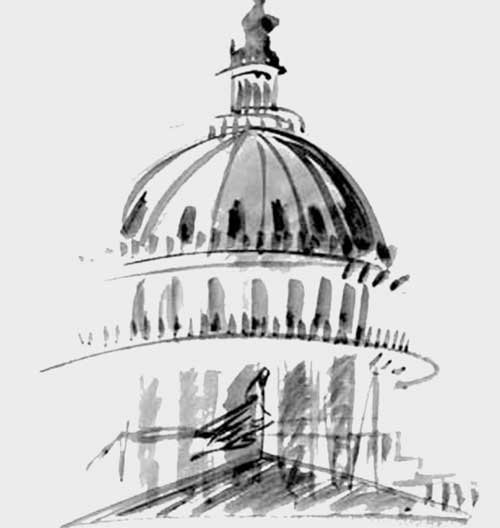 Appropriations
Support federal rural housing funding
The Latest
S.2131, the Senate's Fiscal Year 2024 Agriculture Appropriations Bill includes provisions that reduce Section 502…
Twitter
Resources
Publications
Our reports and publications.
Success Stories
Rural housing case studies and success stories.
Fact Sheets
Fact sheets on the federal government's rural housing programs.