Since 1969, the national voice for rural housing and community development programs.
REPORT: Fifty Years of Self-Help Housing

NRHC's report celebrates the 50th anniversary and 50,000th home built through the Section 523 Mutual Self-Help Housing Program, designed to assist eligible families in achieving their dreams of homeownership.

NRHC works to promote and defend the principle that rural people have the right — regardless of income — to a decent, affordable place to live, clean drinking water, and basic community services.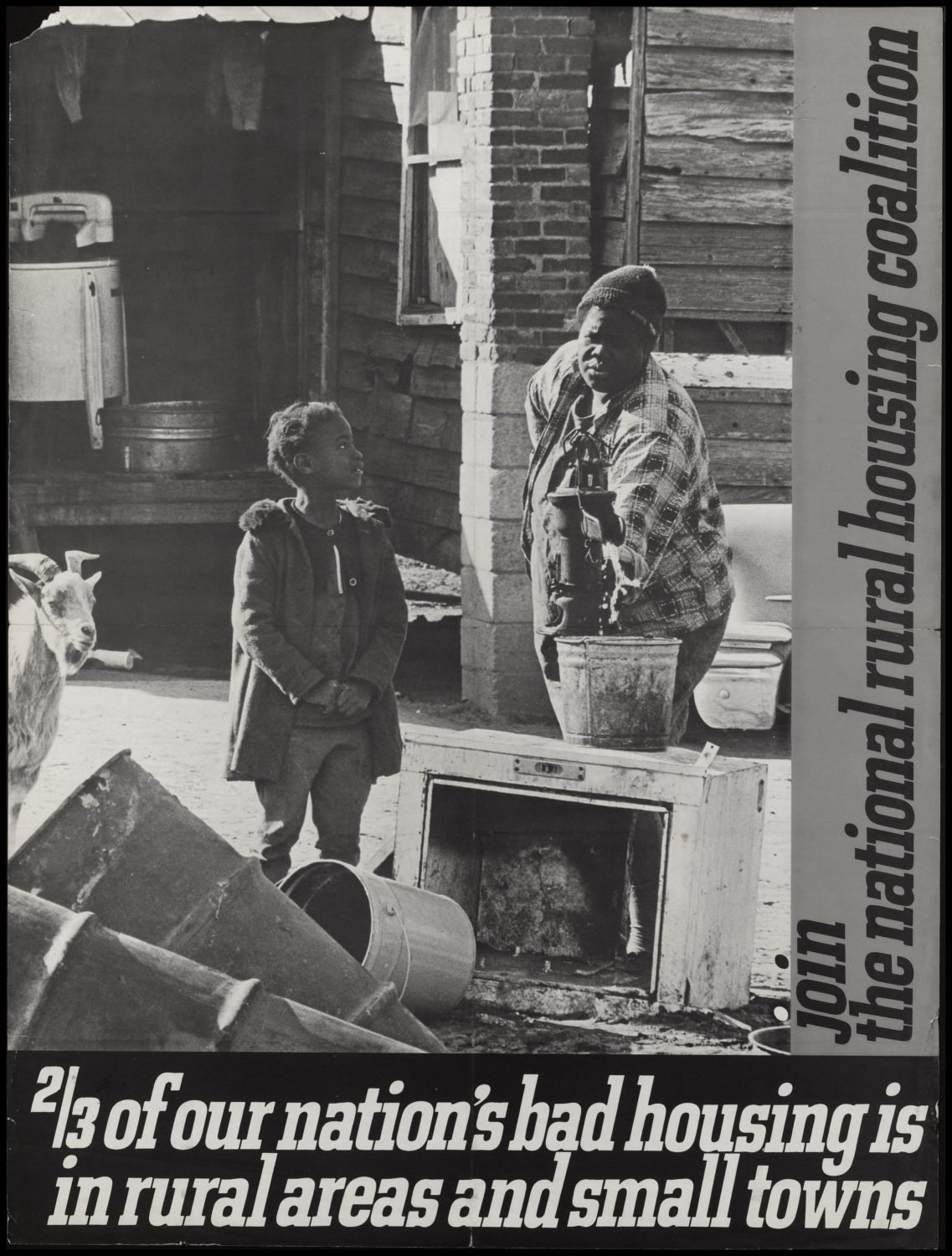 The National Rural Housing Coalition urges Congress to take action aimed at protecting current rural housing borrowers and helping to jump-start rural economies by investing in housing programs and water and wastewater financing.
Support Funding for Rural Housing

Find tips and other resources to strengthen your organization's advocacy efforts to support rural housing.
Congratulations President Biden and Vice President Harris
TO: President-elect Biden and Vice President-elect Harris. Congratulations on your victory. As you take office, we urge you to address the pressing need for decent housing in rural America A recent Wall Street Journal article noted, "Fewer homes are being built per household than almost any other time in US history, and it is even […]
Fiftieth Anniversary
Fifty years of fighting for quality affordable rural housing.
Advocacy
Support federal rural housing funding
The Latest
TO: President-elect Biden and Vice President-elect Harris. Congratulations on your victory. As you take office, we urge you to address the pressing need for decent…
Dec 21, 2020 The House just released the FY 21 Omnibus Appropriations/ COVID relief bill. The bill is more than 5000 pages long. The COVID…