Ensuring Safe Water and Sewer Services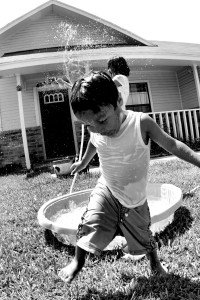 National Rural Housing Coalition members believe that all rural people — regardless of income — deserve access to basic community services, like safe water and sewer systems. Today, many rural communities have severely limited access to a clean and affordable water supply and are considered to live in "water poverty."  USDA's Rural Water and Sewer programs help provide some of the poorest and more remote rural communities with access to such basic services.
USDA's Rural Utilities Service (RUS) is the primary federal force in rural water and waste development, providing loans and grants to low-income communities in rural areas. The agency assists low-income rural communities that would not otherwise be able to afford such services. Approximately one-fifth of the communities served live below the national poverty line.